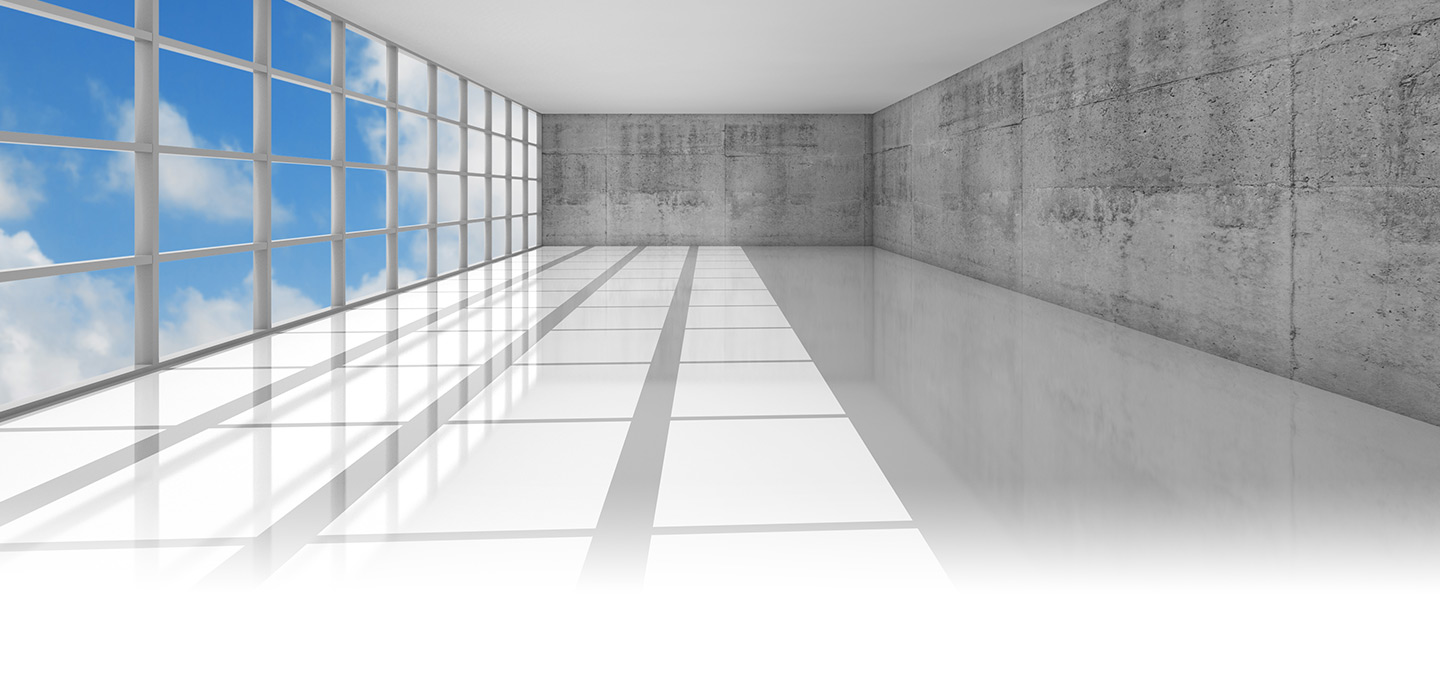 2017 Jeep Compass Sport
$20,995
2017 Hyundai Santa Fe SE
$30,800
2017 Jeep Compass Sport
32/23
2017 Hyundai Santa Fe SE
25/18
2017 Jeep Compass Sport
Yes
2017 Hyundai Santa Fe SE
Optional
Media Center Electronics Storage
2017 Jeep Compass Sport
Yes
2017 Hyundai Santa Fe SE
No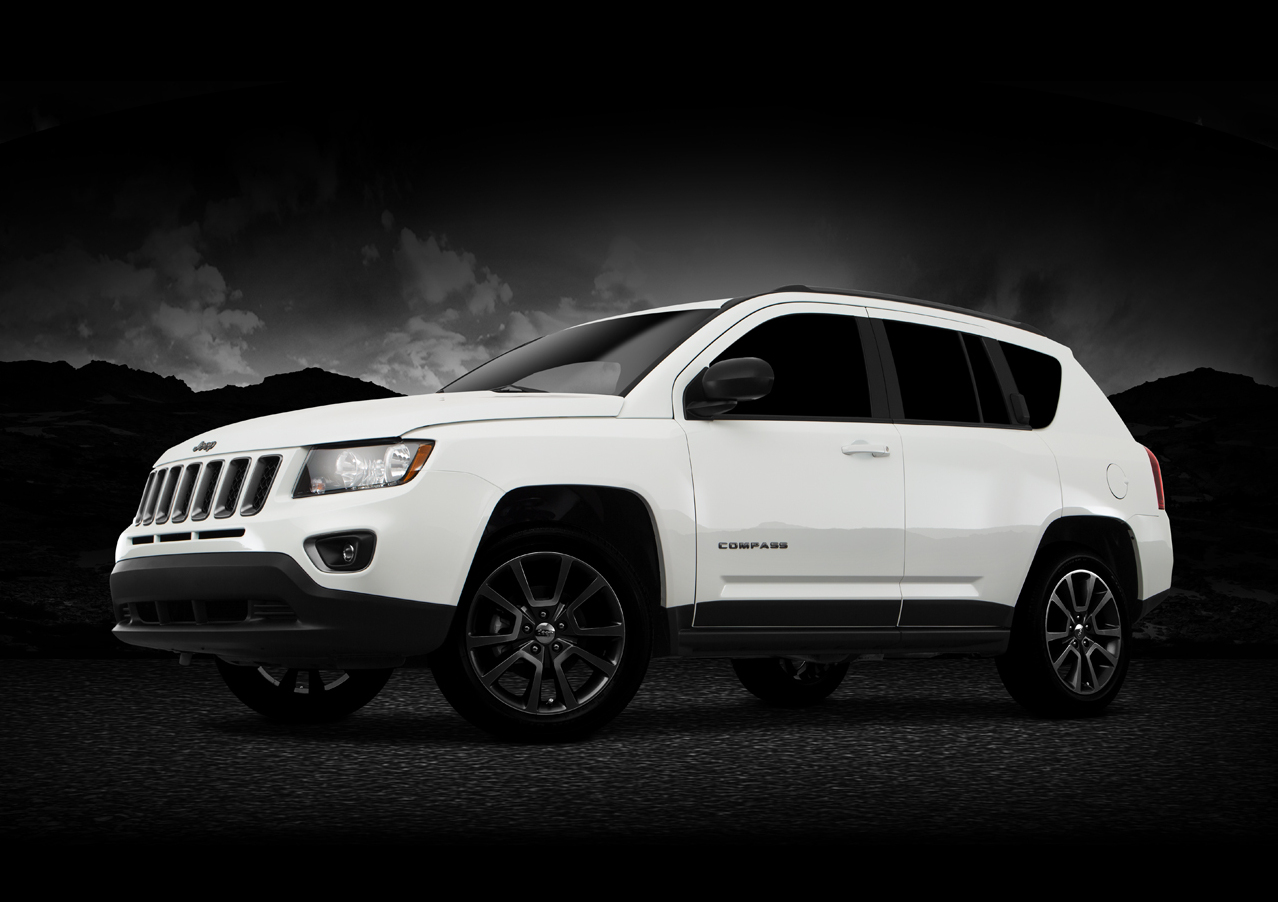 2017 Jeep Compass Sport vs 2017 Hyundai Santa Fe SE
Crossovers require the toughness of an SUV combined with the comfort of a sedan. Money savings are important if the vehicle ends up as the primary transportation for a family. Making the right choose may prove challenging because many manufacturers have offerings for this category. Two potential contenders include the 2017 Jeep Compass in the Sport trim level and the 2017 Hyundai Santa Fe in the SE trim. Compare their features side by side to determine which one is best for you.
Advantages of the 2017 Jeep Compass Sport
Which SUV is priced right?
When you want to save money, the $20,995 MSRP of the 2017 Jeep Compass Sport front-wheel drive is a better buy than the $30,800 for the 2017 Hyundai Santa Fe SE. Even in the 4x4 version, the Jeep is less expensive at $22,495 compared to $32,550. Another advantage is the higher fuel efficiency at an EPA-estimated 32 MPG on the highway and 23 MPG in the city of the Jeep, compared to the 25 highway MPG and 18 city MPG of the other vehicle.
---
Which vehicle has more features?
A high-tech advantage of the 2017 Jeep Compass Sport is Remote Keyless Entry with Push-button Start, a feature that is optional in the competition. As long as you have the special key fob on you, you never have to fish for your keys deep in a pocket or purse. Just touch one of the door handles or trunk button and you unlock the crossover. Take a seat and step on the brake pedal. You can then run the engine by pushing the Start button.
---
Who has more storage?
When you need a handy place to keep your personal devices in the 2017 Jeep Compass Sport, put them in the Media Center Electronics Storage area, a compartment that is missing from the Hyundai. Set down the fold-flat front passenger seat as well as the rear 60/40 folding seat to expand your cargo capacity beyond the spacious trunk. When you put the rear-row seatbacks up, you'll notice their three head restraints, which are designed to minimize injuries caused by rear-enders.
---